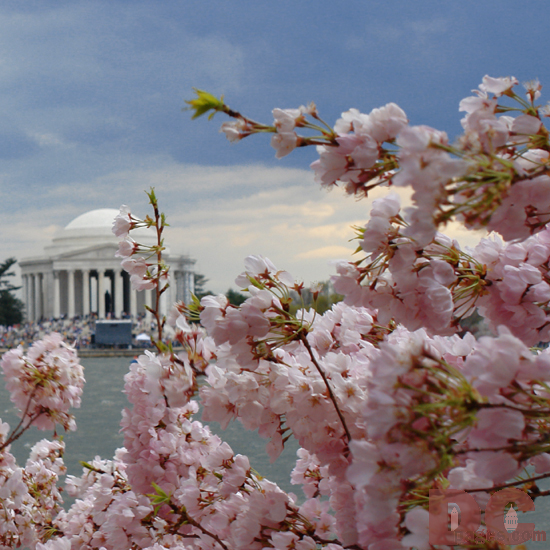 *Picture borrowed from DC pages
After years of hearing how beautiful the Cherry Blossoms in DC are, I finally managed to persuade the husband to take a trip down during this year's Cherry Blossom Festival. YAY!! It's supposed to be in peak bloom right around now (according to the 2010 Bloom Watch forecast). Since it is Easter weekend and we have off from work, we decided to hit Washington DC and most likely New York. It was my master plan, thankfully the husband did not say no. We both agreed that the game plan would be Cherry Blossoms and the Smithsonian. The many times I've been to Washington DC were always visits to the historical monuments and memorials. This time, we're skipping the memorials.
Can't wait for my trip! I do hope the Cherry Blossoms don't disappoint me. I'll be armed with my dslr to shoot some good pictures (hopefully) of the blossoms. If not, I'll just steal borrow the ones my talented brother will most likely take! Oh yes, I'll also be meeting up with my brother and his gf during this trip! It's been a couple months since I last saw them. =)
Have a great Easter Weekend!